Amazon Kindle Oasis: The First Water Resistant E-Reader
The Amazon Kindle Oasis is coming ten years after the first Kindle device. Although users had to wait a decade to have a water-resistant device, Amazon justifies the wait with a number of perks to the new device.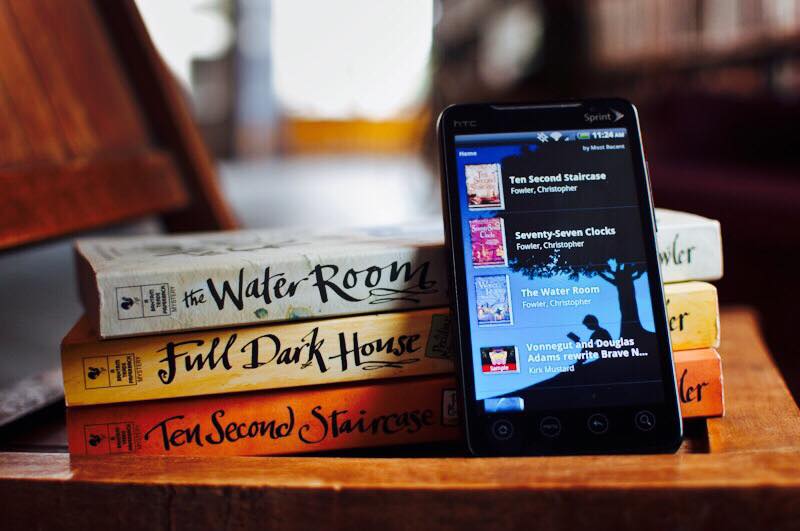 The Comparative Advantage Of Ebook Reader Over Traditional Reading
Environmentalists will easily pitch ebook readers of traditional paper and ink because of the potential of the former to lower the carbon footprint. However, that is not the only advantage that ebook reader has over traditional paper and ink. There is hardly any area of our lives that has not been affected by technology and ebook readers are changing our reading culture.
GET IN TOUCH
Are you an avid reader that is looking for a way to improve your reading or writing habit? Or you are confused on which e-reader you should choose from the vast number available in the market? If you share my enthusiasm about ebooks and e-readers I am here to help you make the switch from traditional reading to e-readers. You can get in touch with me today and I will gladly answer all your questions.